Trusted Primary Doctors and Internal Medicine Doctors in Lauderhill, FL.
Whether you just got insurance, and have been waiting to see a doctor, or you have a school physical, or Immigration interview coming up, Seneca Healthcare & Wellness Center invites you to come see our trusted team of Doctors and friendly staff. Our Medical Wellness Center is conveniently located in Lauderhill, and our patients rave about our variety of services, ranging from varicose veins treatment to diabetes management. Se habla Español
Same-Day Doctors' Appointments Near Sunrise, FL
At Seneca Healthcare & Wellness Center, you're greeted by our friendly staff and Doctors ready to help you as soon as you feel an illness. Get preventive care, too. Our services are family oriented and include Pregnancy Tests, full STD Panels, and more. Let Seneca Healthcare & Wellness Center help you with Blood Pressure Management today.
Sick and Looking for a Doctor near Coral Springs?
Free yourself from illnesses with Seneca Healthcare & Wellness Center near Davie, Weston, and surrounding areas. Don't pay expensive Urgent Care bills if you don't have a serious condition. Our wellness center is fully equipped to help your teenagers, spouse, parents, and grandparents with routine medical needs that you or they may have. We also speak Spanish, and have a trusted network of Doctor referrals we can help you obtain, depending on your needs. Make an appointment today by calling us at (954) 368-6604
For Doctor Visits With or Without Insurance, Find Out More About Our Medical Services

Vascular Tests

Botox & Facials

Varicose Veins

Diabetes

High Blood Pressure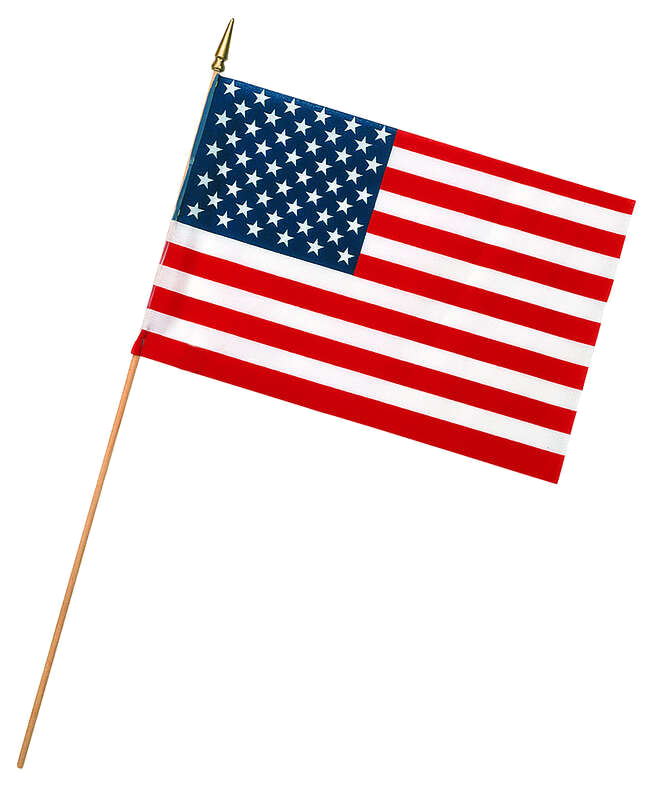 Immigration Medical Exam

Allergy Tests

Pregnancy Tests

Lab Work
And more!