Affordable Varicose Veins Treatment in Lauderhill, FL
Damaged vein valves allow for blood to move in in both ways, increasing the venous pressures
and creating varicose veins. Don't be embarrassed. At Seneca Healthcare & Wellness Center our Doctors are certified to treat these veins with state-of-the-art techniques involving radiofrequency and laser (RFA and EVLT) to seal and permanently close the damaged veins instead of ripping them out. We also use micro-phlebectomies (mini surgical procedure) to remove engorged, bulging varicose veins that can't be sealed since they are too superficial.
Our procedures are done all with local anesthesia right here in the doctor's office
Ultrasound guided sclerotherapy and plain Sclerotherapy is also used to finalize the treatment, closing collateral and superficial damaged veins.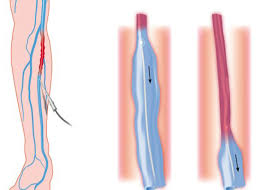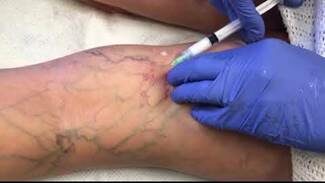 Call Now: (954) 368-6604
To see progression, you do not need to visit an operating room, get general anesthesia, or big surgical scars that result in expensive bills. At Seneca Healthcare & Wellness Center, our Doctor is Board certified and a Diplomate of the American Board of Venous and Lymphatic Medicine. Call us to get started today. (954) 368-6604