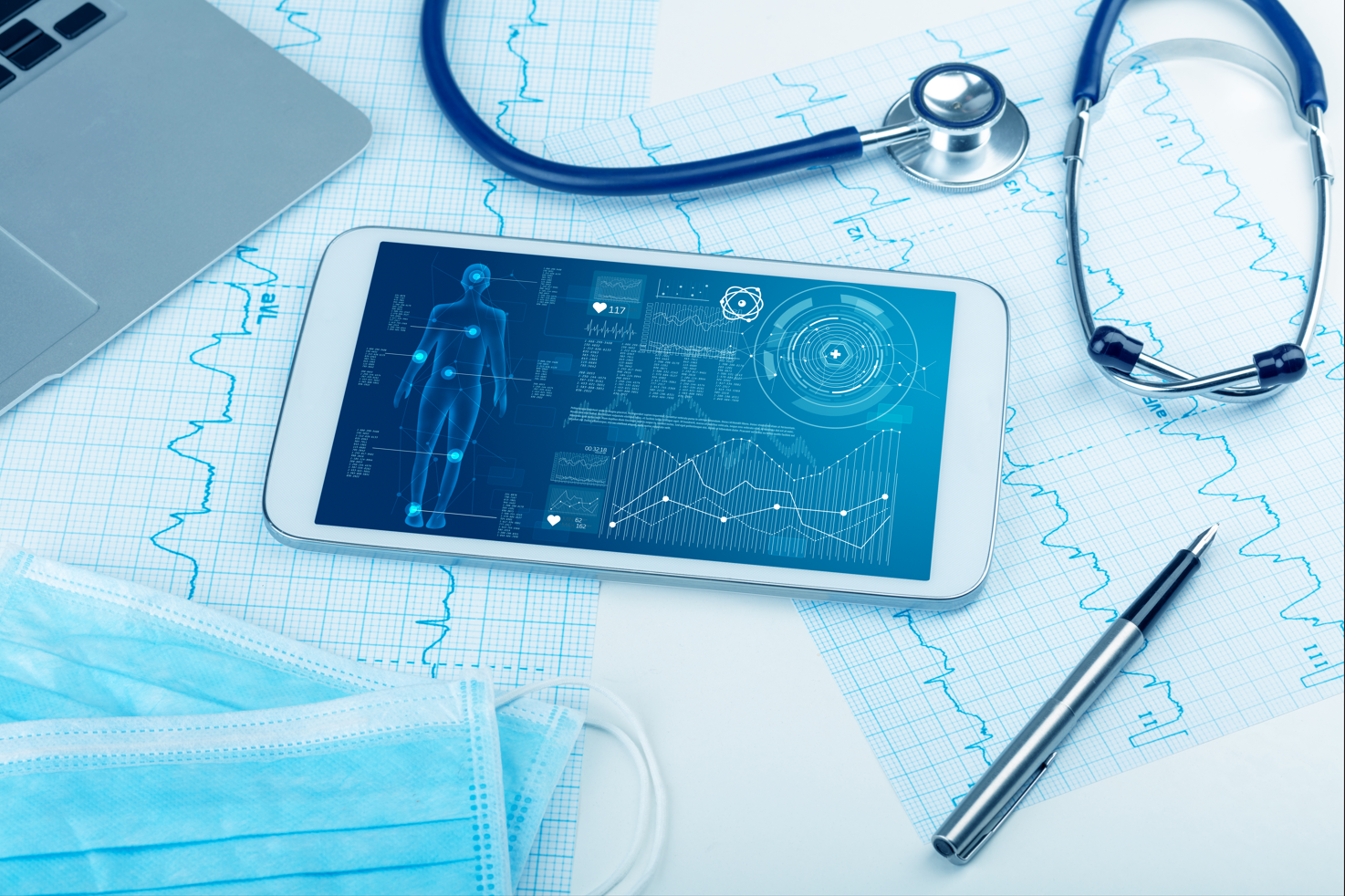 Outpatient Internal Medicine Center in Lauderhill, FL
Being an Internal Medicine Doctor means that our internists treat patients of all ages and for various conditions, to provide you a multi-diagnosis treatment for all aspects of your health. At Seneca Healthcare & Wellness Center our Doctors will share the best advice, explain to you how your symptoms interact, and also let you know what challenges you might face with full transparency. Our dedication to our patients begins with a board certified internists allowing you to talk about all different types of systems in your body, as well as the medications you're taking, to be able to guide you with complex understanding of your diagnosis. call the business phone number today for an appointment
Get an Accurate Diagnosis Today
Many patients at Seneca Healthcare & Wellness Center come to us after being misdiagnosed by previous Doctors, who were either unaware of new and emerging health peer reviewed literature, or mistakenly dismissed the patient's explanation of symptoms with a misdiagnosis that left our patients feeling discouraged and back to square one. We invite you to our medical office near Sunrise, Coral Springs, Tamarac, Weston and Davie, where our Doctors are committed to let you explain all of your symptoms, and let you feel the difference of a caring team that's assembled to prevent life being difficult for a patient.
Bloodwork and Doctor Referrals
Seneca Healthcare & Wellness Center will run any blood tests required to uncover the source of your diagnosis. We're also able to refer you to specialists that get approved by our Internal Doctors to make sure all involved are aware of your entire body's health status. Our Doctors will get to the root of the problem before they begin addressing it because they'll be treating you as a whole person, rather than an isolated patient.
Call Us To Get Preventative or Ongoing Care, for anything from Bronchitis to Heart Disease